Basil Frasure, Ph.D.
---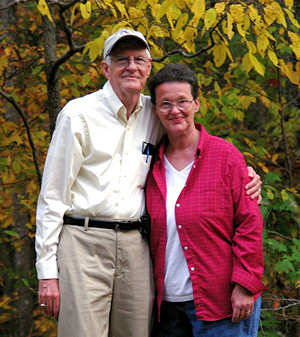 Basil Frasure is an Ordained Minister and Counselor. He currently serves as a Pastoral Counselor with Whole Person Counseling of San Angelo, Texas. Whole Person Counseling is under the covering of Freedom Fellowship Church. He has a Master of Divinity Degree and a Ph.D. Degree in Christian Counseling. He is a faithful minister, an effective counselor, and an able teacher of the Word of God. He is also licensed as a Christian Counselor through ZOE Chapel, Jacksonville, Florida.
He has authored How To Destroy The Evil Tree, a popular and an informative book on overcoming generational curses. He has also authored Bringing Every Thought Captive, Vol. 1, an informative manual on Whole Person Counseling and also a great self-help book. He also has designed and taught competent counseling courses. In addition, he has a free 12 week Foundational Bible Study Course online.
Led by the Holy Spirit, Basil unashamedly applies Biblical principles to his counseling ministry with a high degree of success. He has a unique, compassionate ministry in working with spiritual, mental, emotional, and physical problems. Basil also counsels in the areas of personal relationships and finances.
Basil and his wife, Elayne, have three daughters and twelve grandchildren. He has a strong conviction about the permanency of marriage and the blessing of children and grandchildren.
---